All the Masterpiece Design products are designed by Femke Kokke.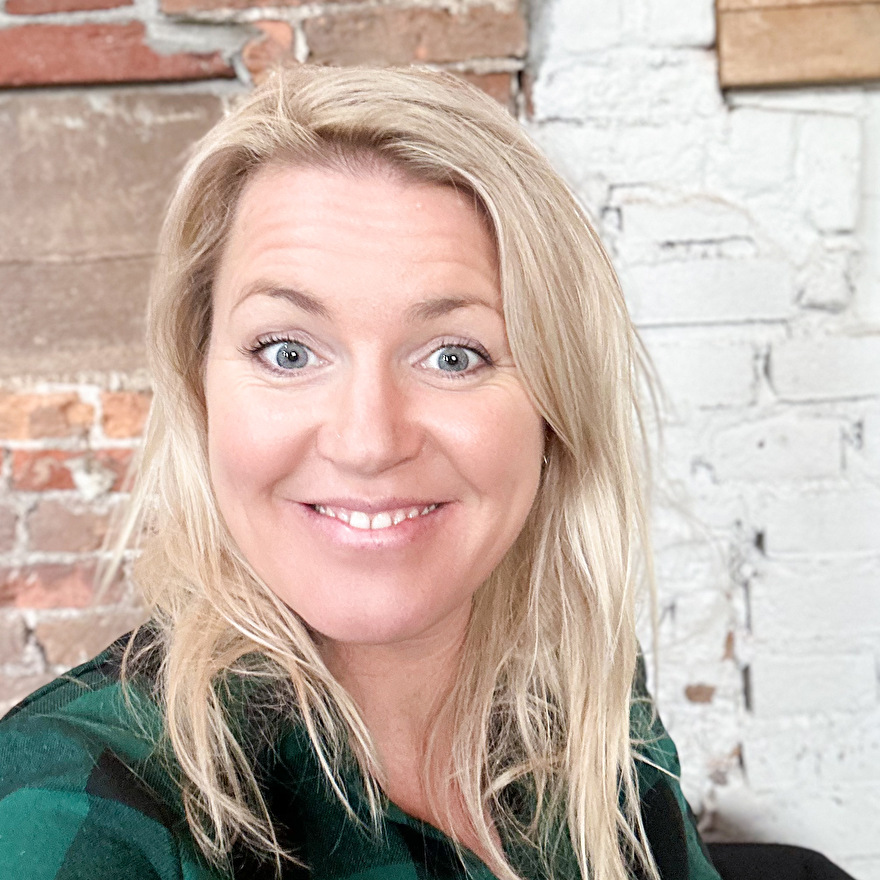 How it all begun....
I started in 2016 with the idea of bringing a workshop box with Scrapbooking materials to the market. A box with materials and a booklet for customers to work with. At the same time, I started giving workshops at home or at craft events. Soon after, I sought collaboration with a Dutch scrapbook store. I learned a lot from working with them and I realized how much I enjoyed creating products that make other people happy. From there, in 2018, I started teaching myself working with Illustrator and designed my first stamp set. It was a great success! For a year, I released a new stamp every month, which were well received. In February 2019, I also designed my own paper for a workshop I was teaching. It wasn't my best and most beautiful paper design, but I was happy I could design it. In October 2019, I released my very first collection. A "Sinterklaas" collection. A real Dutch tradition that had little to offer in the world of Scrapbooking. And from there, things have gone very fast in recent years. I have been designing more and more products, and since January 2022, it has grown to 6-7 collections per year with standard products, such as Scrapbooking paper, die-cuts, pocket page cards, and stamps. In May 2022, we added the Memory Planner (a pocket page album) with dies and Pocket Page Sleeves. And so, Masterpiece Design has developed into a complete brand that I am very proud of!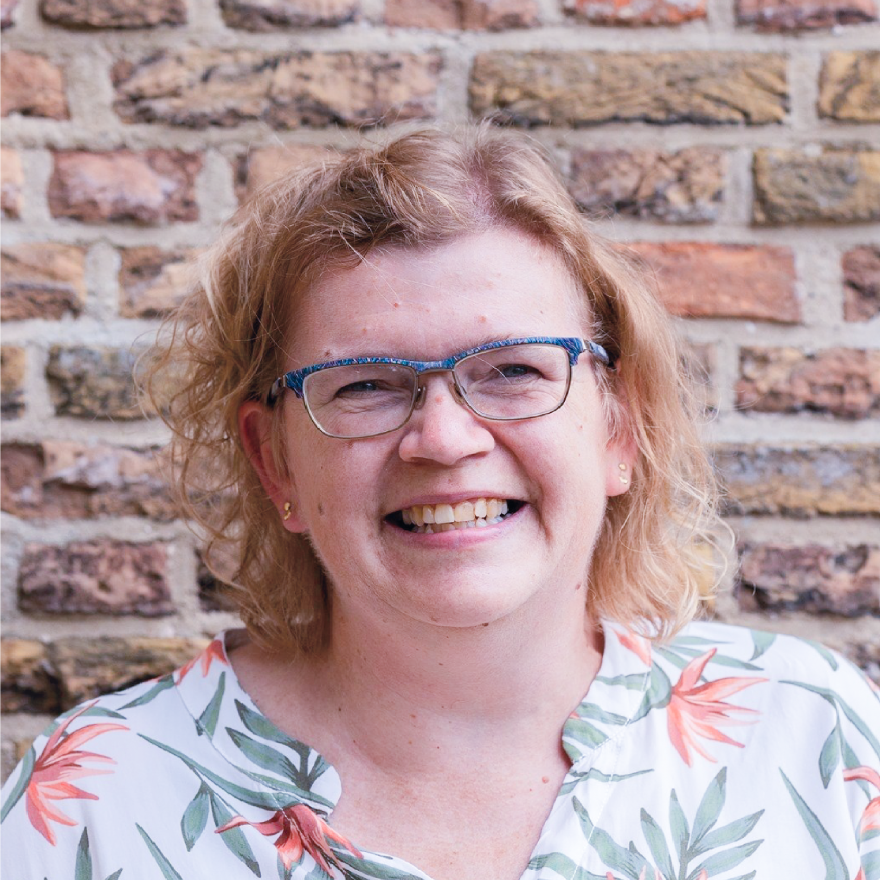 I am very happy and excited to tell you that as of April 1, 2023, I have a wonderful employee who will be supporting me in packing products and packages for Masterpiece Design. Carla has been a friend of mine for many years, since 2006, and she took the leap to quit her job after 22 years to come work for me. How cool is that? Carla will be working on Mondays and Thursdays. This is great news and, of course, it will be very enjoyable!